"What makes a wheel a wheeel is the space between the spokes." - Lao Tze

" ( ) ! ? ( ) ! . . . ? ( ) " - The Void

It is too easy in this year to turn on a machine and hear music. We do not appreciate it anymore. At best, we get a small buzz from the stimulus. Public radio is set up with the following structure:

Song - !#*%&!#% - Commercial - !#*$@#(%&- song. The profane symbols here represent the wildly stimulating transition sounds that come between every piece of music. You have heard them before.

They are fast, robotic, mechanistic, buzz, clicks, beeps, chirps, explosions, and a man's deep voice skipping as it tries to pronounce the name of the radio station.

SCREEECH CRASH BOOM. B-B-B-BEE 96.5 The BUZZ etc etc.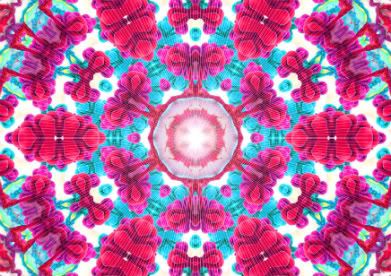 These sounds hyper stimulate the human nervous system and disorient the listener. It is a form of AUDIOMANCY hidden in plain sight. Turn off your radio. You do not need it any longer and it will only get in the way.

"Dead and Gone... Dead and Gone... Swallow this pill that they call pride" - T.I. featuring Justin Timberlake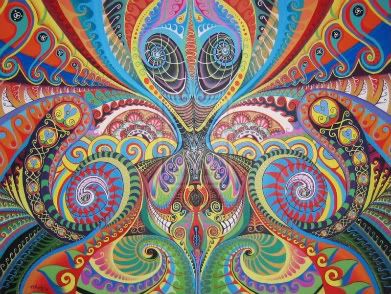 This is the music you get from MTV and the radio. No one watches tv anymore. If you are one of the few that still does, cut it out. This is a dead culture machine designed by your masters to homogenize thought and keep you spiritually enslaved. You do not need it any longer. It will only get in the way.


Step outside, take a walk, and listen to the sounds of the street. Listen to the sounds of animals and the elements. This will aid in your healing process.

Namaste.


Links:

Silence and music - http://www.cobussen.com/proefschrift/300_john_cage/311_silence_and_music/silence_and_music.htm

Liber Null - http://www.scribd.com/doc/430095/Liber-Null


Video: John Cage 4'33" for piano (1952) - http://www.youtube.com/watch?v=gN2zcLBr_VM&feature=related

Video: John Cage talking about silence - http://www.youtube.com/watch?v=pcHnL7aS64Y&feature=related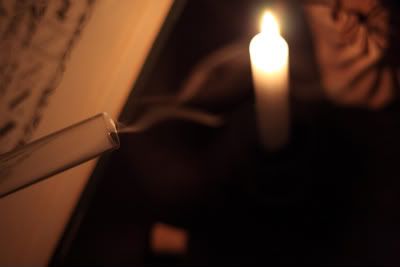 Zen: Silence mind and Disturbance mind - http://www.zenhall.org/Pages/silence.html


Video Simon and Garfunkle - Sound of Silence - http://www.youtube.com/watch?v=eZGWQauQOAQ&feature=PlayList&p=62CA9AA457EA2340&index=0&playnext=1

Music Produced by HipGnosis
Track: Solstice ear responsibility LP - HipGnosis
Track: middle finger (instrumental) ear responsibility LP - HipGnosis
Track: that's what's up (instrumental) black magic LP - HipGnosis
all songs used by permission, copyright Eric Young 2008
http://www.last.fm/label/hipgnosis+music
Additional Music by Ulver ~ (Gnosis)