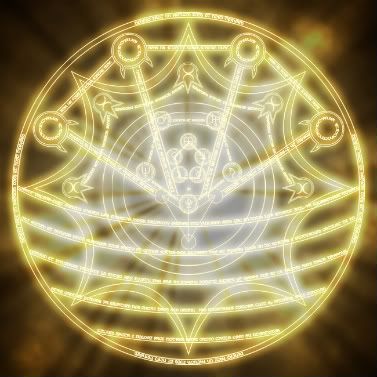 We encourage everyone to make a commitment to spend one full day without any electronics on them or nearby. Leave your house, turn off your cell phones, leave your wristwatches at home, and take a walk in a park with your shoes and socks off. Allow yourself to experience pure sound. Take a deep breath and listen...


The TRUE Shape of Sound (It's a Spherical Hologram!):
http://www.youtube.com/watch?v=GlkIxpuF43o&feature=channel_page


Cymatic glyphs generated by Flutes, Human Voice, Didgeridoo, and Cello:
http://www.youtube.com/watch?v=EfCJTU8uL7A&feature=PlayList&p=013E5C2101F6CBDF&playnext=1&index=4

Dolphins playing with rings of bubble-light in water:
http://www.youtube.com/watch?v=TMCf7SNUb-Q


Redice Creations Special on Solfeggio Frequencies:
http://www.redicecreations.com/specialreports/2006/01jan/solfeggio.html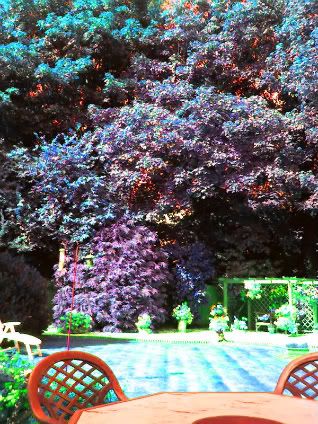 Brain entrainment + E.T. = Brain Entertainment:
http://www.positivemindstates.com/brainentrainment.htm


Stanford University Thesis on Binaural Sound and Brain Entrainment:
http://www.stanford.edu/group/brainwaves/2006/AuditoryDrivingRitualTech.pdf


Free Isochronous Tones for your Healing:
http://iso-tones.com/tones.html

Dr Masaru Emoto Water Research:
http://www.life-enthusiast.com/twilight/research_emoto.htm

Dorothy Retallack's Sound of Music and Plants:
http://www.dovesong.com/positive_music/plant_experiments.asp


Audio Illusions - Holophonic Sound (Free Sound Examples):
http://www.acousticintegrity.com/acousticintegrity/Sound_Samples/Archive.html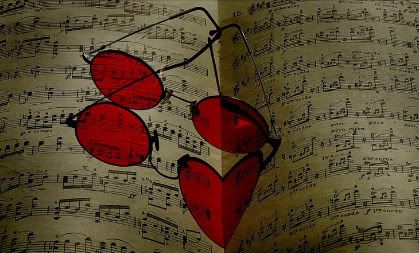 Please Help Ezra and I Raise Funds to Press the First ever Synchromusicology Full Length Double Disk DVD!