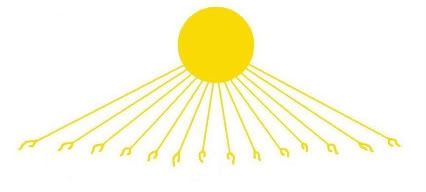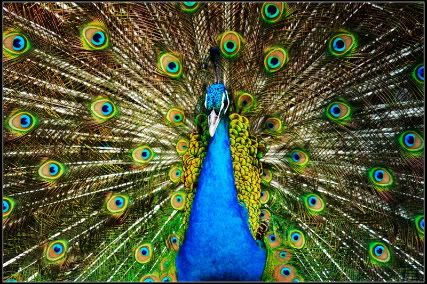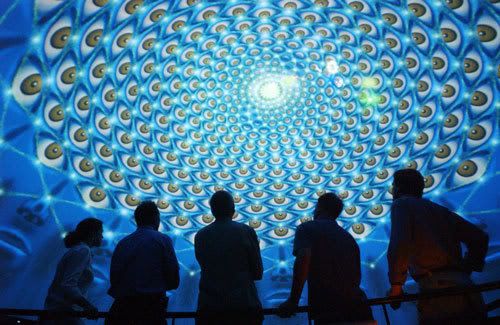 Obama is the president who will take crystallized or sun energy known as currency and try to resurrect it. Some feel he is paving the way for the next sun god and Hitler admirer Schwarzenegger (who's character's name was matrix in Commando) to become our 2012 President. He would embody the illusory concept of walls being brought down ~ A foreigner engineering a New World Order through a perceived golden age.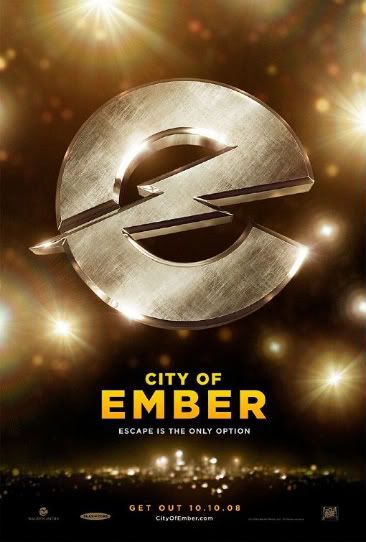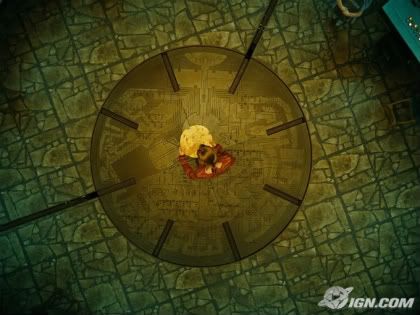 Aten: the sun (or solar disc) which was the deity of a monotheistic cult under the Pharaoh Akhenaten (Also Iton.) The actual solar globe in the sky, as opposed to Re, the sun in your mind, that is consciousness.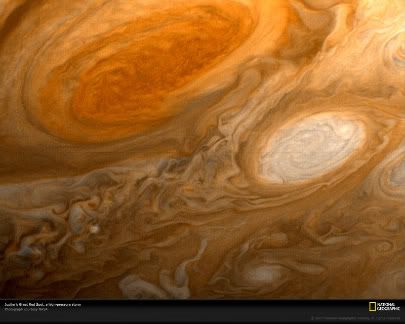 Therefore our means to pierce the glass ceiling is entirely bound to our essence and energy. We are sovereign cosmic royalty with amnesia ~ Searching the hallways of always for the budding sun that lays dormant beneath our tongues. There is no veil we cannot see beyond ~ We must reconnect with the eternal and rid ourselves of form identity.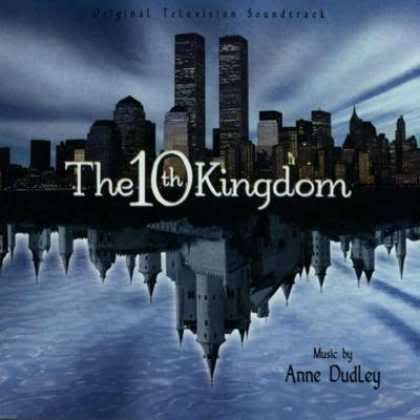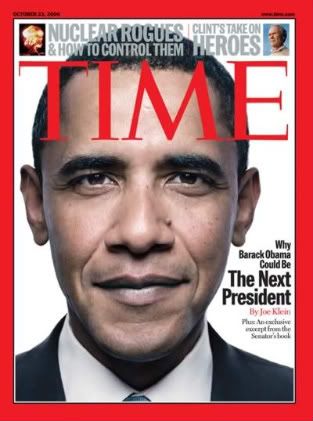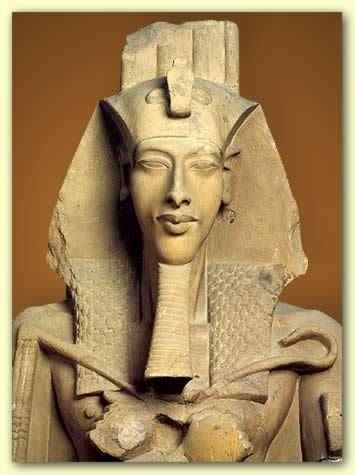 Synchronicities pronounce themselves in the strangest of places.. the opening sequence of the Aqua Teen Hunger Force movie as an example. It seems that both Giza and NY are depicted as cosmic tuning forks for the collective consciousness which up well psychic
imagery of Stargates, time travel, and keys to our forgotten origins.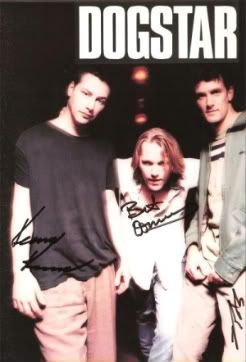 Superhero archetypes are closely linked to New York and Egypt as well as seen in Justice League unlimited.. They can be incredible mirrors of consciousness. Their actions represent a version of man without limitations ~ and can also
create illuminating windows to our past present and future.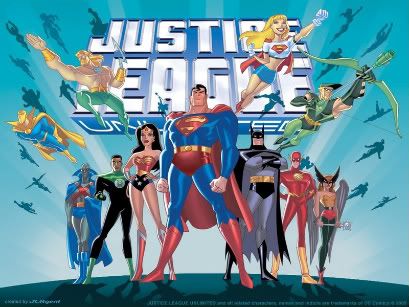 Sirius the Dog or God Star is a resonator of an unnecessarily externalized creator being or ET force.. In the 10th Kingdom, we see a dog ~ man's best friend escape his captor's through a wormhole showcasing the 9/11 towers on the horizon of space time.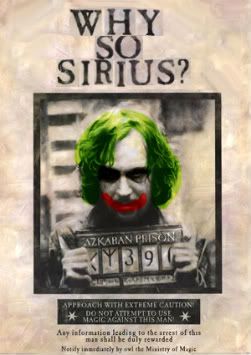 Obama as many of you may have noticed resonates the Dog star as well, and even has aesthetic similarities to the Egyptian pharaoh Akenahten.

These are merely reflections of the cyclical nature of time~ As energy cannot be created nor destroyed.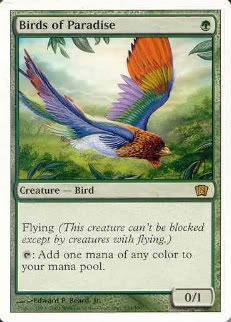 The Chronphage or Corpus Clock plays tricks on the observer, seeming to occasionally pause, run unevenly and even go backwards ~ Using trickery of Light. It features a reptilian time eater munching away at the fabric of the continuum. This oddly parallels the magical clock in Benjamin Button that was built to run backwards, and imbued Brad Pitt with the ability to grow younger instead of the usual. The timelessness of transformation is always viewed from the eyes of the beholder ~ What matters is that we embrace this butterfly effect ~ in search of Eons less traveled.


Special Thanks to Christopher Knowles from the "Secret Sun," Jake Kotze from "The Blob," & Youtuber's:

http://www.youtube.com/user/1killuminati
http://www.youtube.com/user/shmupnut

http://secretsun.blogspot.com/
http://rundonotwalk.blogspot.com/