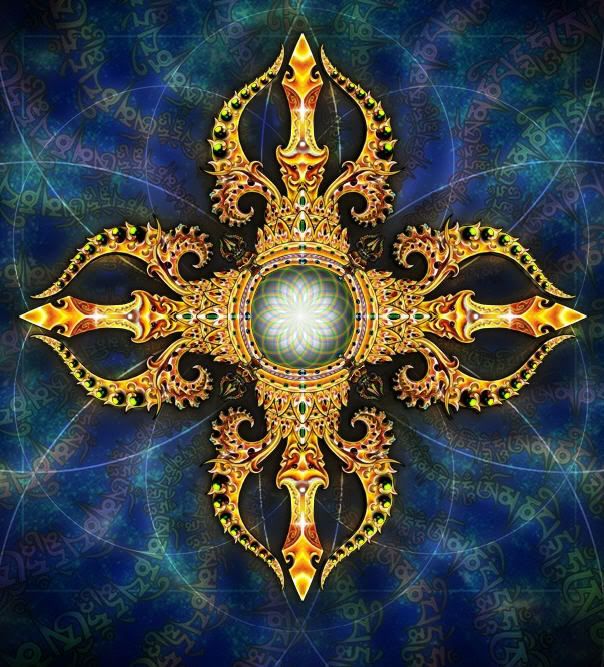 Steve Willner from Labyrinth of the Psychonaut returns to the program to discuss some of his latest video's and explore further the topics of the cosmic particle accelerators, CERN, the waterdoor, the tower of Babel and the evolution of man. Join us for a fascinating discussion. Topics Discussed: Ouroboros, CERN, the waterdoor & the looking glass technology, S R Haddon (from the movie Contact) EsarHaddon and the tower of Babel, The Modern Tower of Babel as the Hadron Collider and the Search for the God Particle, Pineal gland as the internal eye, dreams and the unconscious, 2012 and evolution through the cosmic particle accelerators, water, Actor "Sir" Ian McKellen, The upcoming movie Rendezvous with RAMA, "Protection" of the earth, God, purpose and the divine force in the universe, the Holographic Universe, a paper on Synchromysicism and much more.
- Listen to Interview -
If you would like to Donate towards my Jaw Surgery - So your humble narrator can restore his health and keep making you your favorite synchro Vidz - Please click on the button - Thanks so much to all those who have already Donated. Again if you give $100 or more - I will send you every single video I have for sale at my site and send you a LOP shirt once they're done being printed.